Laissez les bons temps rouler! by Tree
Off to see the Ragin' Cajuns of Louisiana Lafayette take on the Men of Troy. (Troy not USC). The weather is great if the team records are not. Alas, I still can't find anyone to come with me. Although, I do have a friend I will meet there so there is that.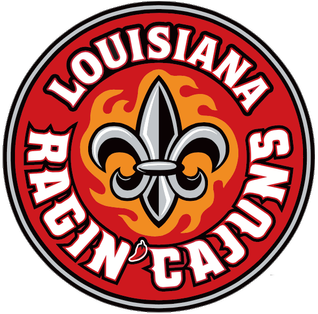 Random thoughts for the week:
Spent the week in Mexico City where pro football is alive and well. College Football – not so much.
So yes, I am way behind on my reviews, but Rice is almost done and Ga Tech and Miss State will pretty much write themselves so make sure you hit this site once a week.
If Florida beats Alabama, which I can't possibly fathom how that would happen, I would hope there was no SEC team in the playoff.
If North Carolina beats Clemson, they should be in. Period.
Enjoy the championship games today and tonight. I will be listening from the road.