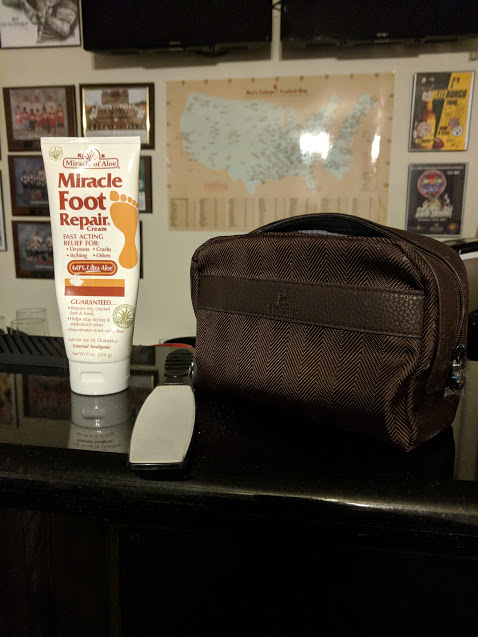 After five weeks away at games, it is payback time this weekend. The wife has been a saint while I have been running around the South hitting various stadiums. Accordingly, this weekend I will be spending it on the couch giving my wife what I call the full treatment foot massage. Thankfully, the slate of games this weekend is outstanding so I am happy to be watching from the comfort of my man cave.
Georgia (1) at Auburn (10). War Eagle! Really pulling for the Tigers to pull off the upset but my money is on the Dawgs.
TCU (6) at Oklahoma (5). TCU's defense will be better against OU's offense and the TCU's offense will be better the OU's defense which spells trouble for the Sooners
Notre Dame (3) at Miami (7). I believe in the 'Canes a lot more after they beat Va. Tech last week. Still this game is a toss up in my book.
Iowa (20) at Wisconsin (8). The Hawkeyes love an upset but this one is in Madison. Still wouldn't it be just like the Big 10 to eliminate their last chance of a playoff team by having the Badgers choke this one away?
Washington (9) at Stanford. All you have to do is keeping winning Washington and you'll be in the playoff. The PAC 12 is counting on you.
And there you have it, a good weekend for the couch.
Happy Watching,
Tree