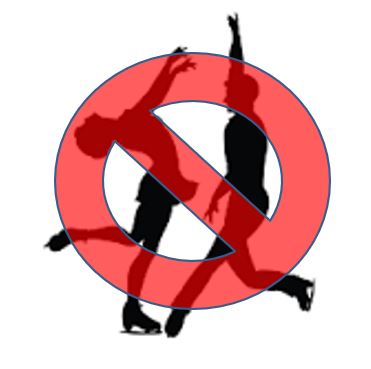 The College Football season is less than three months away but I am already giddy with anticipation. The NCAA announced a 12 team football format that should officially eliminate selection controversy – for at least any rational fan.
The field will consist of the six highest-ranked conference champions and six at-large teams with the top four champions receiving byes. If your team is on the fringe for the playoffs, you really can't consider yourself a contender. I am sure that it is possible for a two-loss Power Five team like Florida to go into the SEC championship game and lose, see their ranking drop below 12 and get eliminated from the playoffs. I seriously doubt that would happen to any one-loss Power Five team. And, if you have three defeats, is there really any room to complain? At some point, you have to win games.
Not to mention, but perhaps in future years there may actual be suspense to the selection. Currently, the selection process is as predictable as a Fast and Furious movie. Recall, that somanystadiums easily predicted the final bracket before any of the conference championships were played. Considering that we go only slightly above 500 picking games every year tells you how easy it is to determine what the committee is going to do.
Perhaps, even more importantly, the Notre Dame golden ticket has been eliminated. The Domers either need to join a conference or just plain win. The proposal gets it right as anyone who has witnessed the recent carnage of Irish college football playoff performances could testify to.
This also gives the Group of Five teams a legitimate shot at the playoffs. Do I expect to see Boise State, Coastal Carolina or UCF make a run to the National Title? Not at all, but I do see them scoring the occasional upset. Not unlike March Madness, "December Desperation" (yeah – I am still working on that), will sometimes result in the "best" team not winning it all. I am okay with that. It is far better to settle it on the field than to have someone decide who the best four teams are. Better to leave the judging to figure skating.
In other news, we are feverishly working on our full 2021 fall schedule going on faith that the games will be back to normal. Get your vaccines folks. I don't want to see any partially full stadiums. Well, okay, even 100% vaccination rates are not going to guarantee the likes of Rice, UAB, or FIU having full stadiums. There are some things even science can't solve.
Tree