Recovery Week by Tree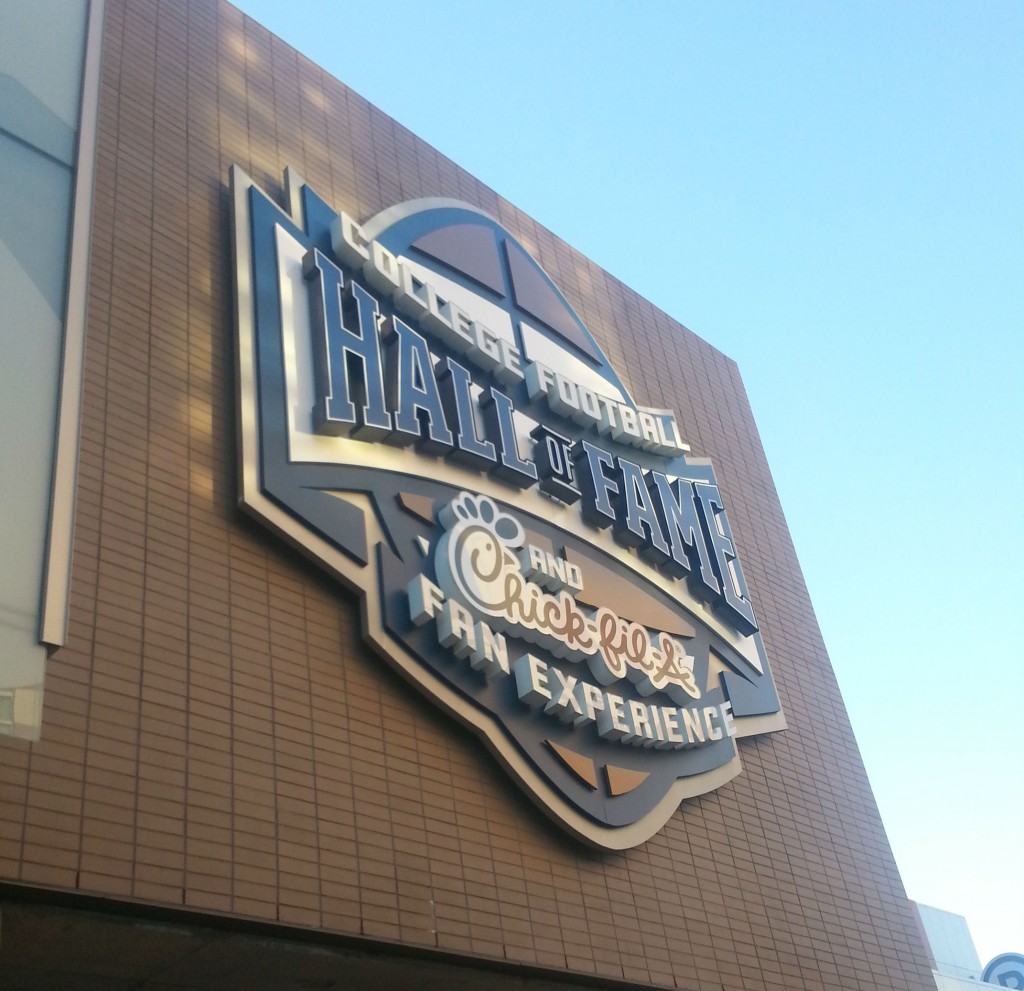 After a long but great weekend, I need a weekend to recuperate and recover. I managed to hit two games while still working off my Asian flu. Thursday night, I was in Atlanta watching the Hokies get one step closer to a bowl game – probably the Poulan  Weedeater Bowl, but a Bowl nonetheless. The Georgia Tech experience was a very good one. They will get a very positive review.
Next I was on to Starkvegas to watch the Bulldogs take on the Tide. Easily one of the best times I have had tailgating in a long time. Alas, a bad ticket at the gate made the experience a little less enjoyable. I can't really blame the school, but I can't say it won't affect their review and ranking. They were might have made number one if not for that last stumble.  
Random thoughts for the week:
I had a great weekend, but the irony is I could have stayed home and caught a great game at U of H. Coogs are making some noise
I really think the playoff should go to eight teams, but I also have to admit that the four team format creates just enough drama to keep it interesting.
It looks like the Baylor vs TCU game has lost a bit of its luster for next week. On the plus side, maybe the tickets will be cheap.
Some good games this weekend for sure – OSU vs MSU, LSU vs Ol Miss, TCU vs Oklahoma, and Baylor vs OK State.
And some games where teams can make their season – Penn State and Va Tech are a couple of such teams. They win and the lost opportunities of the season are all forgotten.