Georgia on My Mind by Tree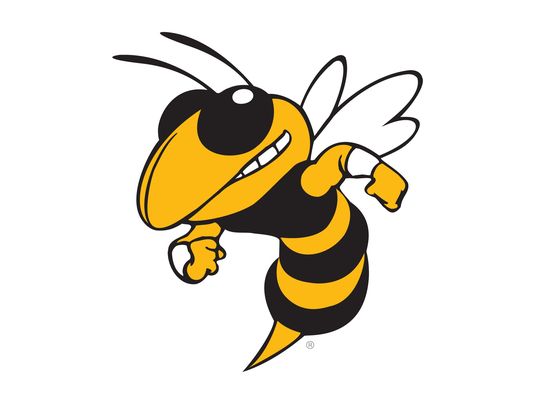 This week I get my only legitimate double of the year. Thursday it is off to Hotlanta to catch the Hokies take on the Ramblin' Wreck of Georgia Tech. I will be attending the game with my son and it is one of the few times I will not be sporting the colors the home team. But I figure I am already stroking the big check to Tech, I might as well consider myself a Hokie.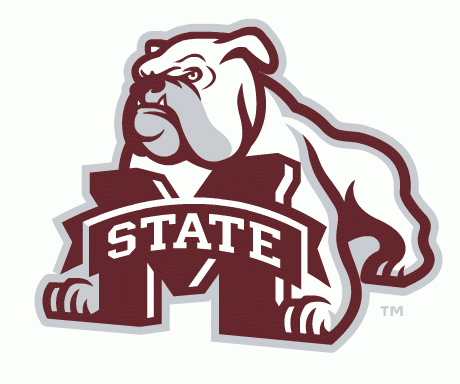 After that, I will take Friday off to visit some family in Birmingham. And then on Saturday, I drive on over to Starkville to see 'Bama take on Mississippi State. I will be packing my cowbell, getting ready to see the Bulldogs take it to the Tide. Or, at least keep it close. 
Random thoughts for the week:
Like I said last week, Memphis wasn't going to go undefeated. Their schedule was just too tough. I didn't think it would be Navy, but I knew someone was going to get them. Some quality teams in the AAC.
And yes, things are starting to sort themselves out – just ask the Horned Frogs. Or Sparty. Or the Rockets
I liked the lateral at the end of the Arkansas vs Old Miss game, but was it really surprising? What else was that kid going to do? Ever since the "The Play" of Cal vs. Stanford, teams go to the desperation lateral. It just rarely works.
The Clemson Tigers are looking great….so it is about time for them to choke it away
Lastly, there must have been some magic in the Land of Enchantment. Both New Mexico and New Mexico State won in the same weekend. That's rarer than a sober Johnny Manziel weekend.