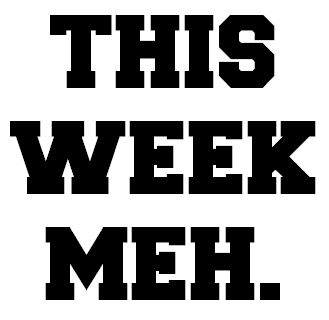 Meh. That summarizes my feeling about college football this year. You can see my malaise by my lack of updates. You know things are bad when ESPN felt they had to spice up Gameday by holding it at the Masters last week. Look, Augusta is beautiful and all, but Golf versus Football? No contest.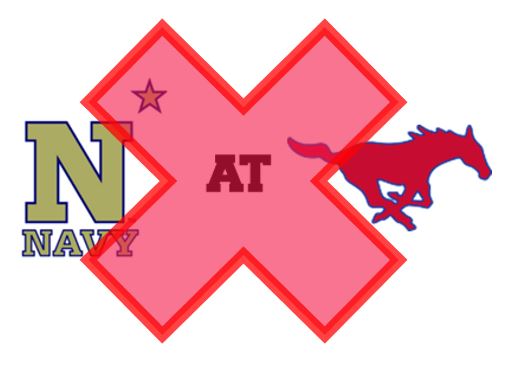 I had hoped to catch the Navy SMU game on Halloween but I could not convince my wife to go with me. Normally, I would go solo to a game like that in a worst case scenario but Covid protocols fundamentally altered the economics of that game. I would have had to buy four tickets. The SMU Mustangs program is in a bit of a resurgence, but $150 to sit in a 3/4 empty stadium of a Group of Five team was not happening.
Today, Gameday is at Oklahoma for Bedlam. It is another grim reminder of what could have been. Bedlam was our big group game of the year. We had locked it in after the Va Tech – Notre Dame game last year. Alas, the original date was scrubbed and moved to this weekend. Either way, we weren't going. MEH indeed.
This week's games?
Bedlam – Ok State vs Oklahoma, I guess is the best game on the slate. Still don't believe in OK State. They have to prove it to me.
App St vs Coastal Carolina – Hard to believe the Chanticleers are undefeated, but App State is the big dog in the Sun Belt. Time to earn your stripes Coastal
Indiana vs Ohio State. – I am hopeful the Hoosiers can hang. Unfortunately, I am also doubtful that they can run with the Buckeyes
Cincy vs UFC – Another Group of Five game that may be better than anything the ACC or SEC is highlighting this weekend.
Even the November SI Calendar is down on college football. Til next week, I guess.